DIFFERENT METHOD OF SALUTE USED BY DEFENCE PERSON
Every Indian never misses the chance of watching military parade on republic day. Every Indian loves to watch this parade.We have three different Defence work groups and three of them have  three different methods of salute . they salute each each other in their way. Its difficult to find  the difference in their methods. As you will firmly find the the difference in their salute. for that if you observe carefully then you will be able to notice this difference.
You can notice this difference while these three chief's salute at the Amar Jawan Joyti at India Gate. Delhi.
The Three difference staff of Defence are Indian Army, Indian Navy, Indian Air Force
Here are the reason and methods of salute of three different work groups of Defence.
Indian Army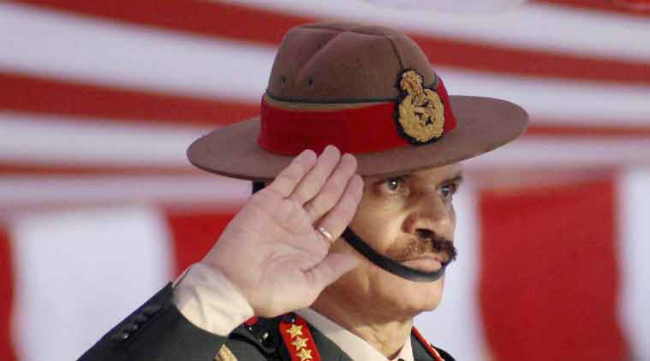 Indian Army who takes care of Indian borders and many things and and very much important who works hard and for every Indians safety. Their staff salutes with their open palms by facing the person whom they are saluting. This salute method states that they are not carrying any weapons along with them and they can trust them.
Indian Air Force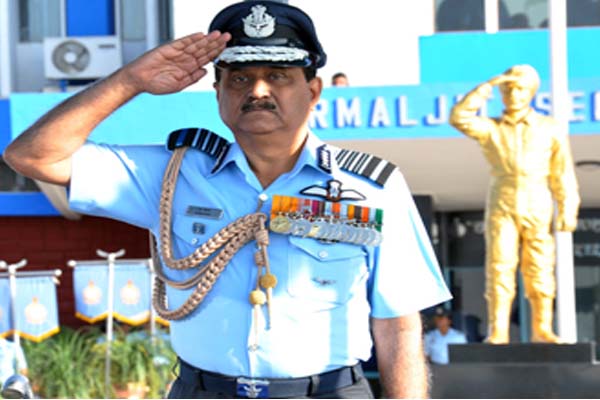 Indian Air Force who take care of progress of skies . the had similar way like Indian army with palm facing up . but now its bit different now. Present method of this work group is palm is facing 45* from ground. This reflects the progress from ground towards the skies. this way the comply their aim of touching the sky with happiness.
Indian Navy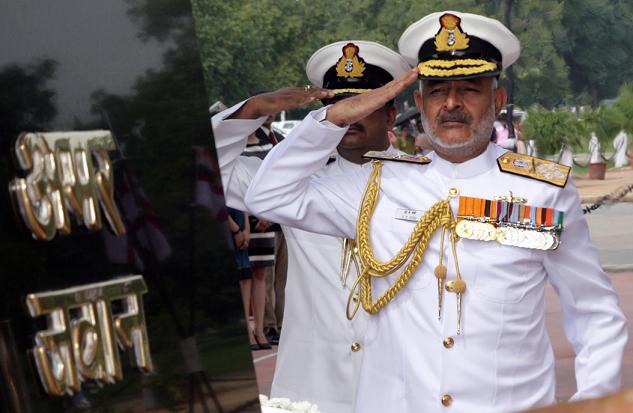 The Indian Navy take care through the seaways where we don't face any kind of problems throw seaways. . They salute in very old cultural method. they salute by facing their palm downside.
In the antique times the ships were operated by the hand itself . The sailors of these ships use to work and and operate them Hence because of this operating system their hands use to get greasy and dirty . since this is the reason they salute by facing the palm down . This way they show their respect towards their seniors .
These are three different methods of salute by the three different crews.
Comments
comments